About Lifestyle Financial Services LLP
Lifestyle Financial Services LLP has been providing clients with professional financial advice for over 15 years. We pride ourselves on providing personal financial advice to suit our client's needs. The experience in our team amount to over 80 years service in the financial industry so you can be assured every care and attention will be given to make sure you get the best service possible.
Why choose Lifestyle Financial Services LLP?
Our clients choose to trust us over the competition because of the way we conduct our business.
We provide our services to suit you, whether face to face, telephone or email
We search a panel of over 50 lenders to ensure we find the right mortgage for you
We continue to monitor the market place and will keep you updated on opportunities
We use a select panel of Protection providers to give you the peace of mind that your family are covered
Call us on 01695 622662 to speak to one of our advisors today.
MEET OUR EXPERT MORTGAGE ADVISORS
It's our team work that makes your dream work!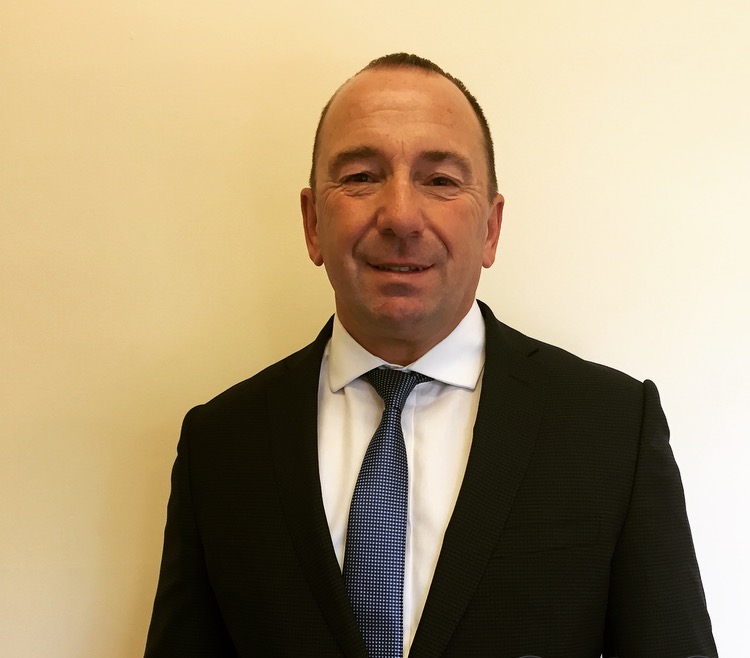 Steven Ball
Practice Principal
Steven is the founder of Lifestyle Financial Services and has been in the banking industry since 1989 when he joined Prudential. He has also worked in Banking for the Halifax as an Area Financial Services Manager until 2003. With a wealth of experience in all areas of financial advice, Steven can advise on Mortgage, Protection, and General Insurance and proudly runs the company alongside his son Craig.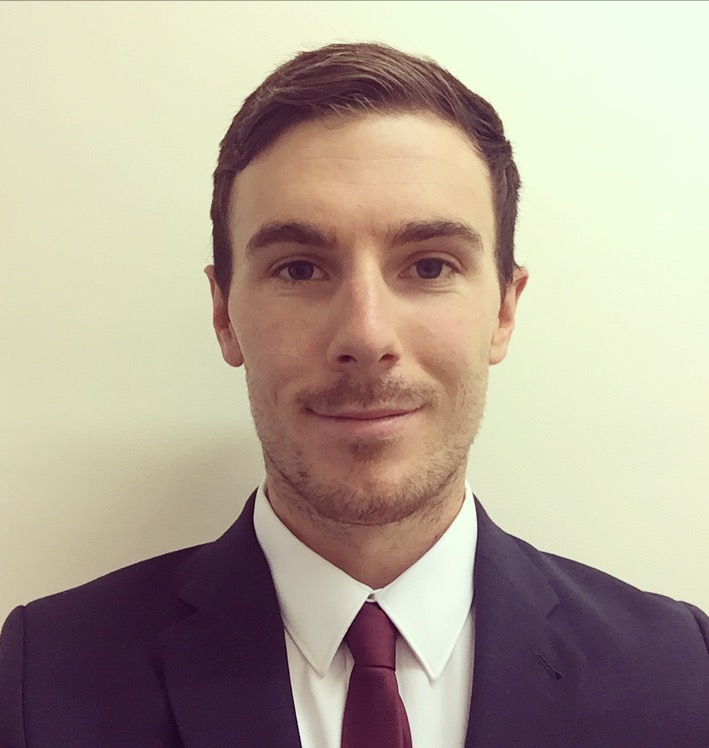 Craig Ball
Practice Principal
Craig joined Lifestyle in 2012 after graduating from Sheffield Hallam University with a degree in Business and Financial Services. Since completing his CeMap qualifications Craig has become a specialist in mortgages and protection and is now looking to become qualified in advising on Pensions and Investments.
Deborah Cadman
Senior Mortgage Advisor
After previously working at Natwest as a Business Development Manager and Mortgage Advisor for over 20 years, Deb decided to bring her extensive knowledge and experience of the industry to Lifestyle and now advises her clients on mortgages, protection and general insurance.